Education, Communicability, Design, Computer Science, Mixed Reality, Human-Computer Interaction, Computer Graphics and Computer Animation
The main editorial projects subjects refer to computing and all its derivations in the communicability expansion era (more specifically, quantic-nanotechnological-self-sufficient age), that is, the qualitative interactive communication among the human beings and the new technologies, as well as other truthful social aspects in the convergence between sciences, scientific divulgation, journalism and literature.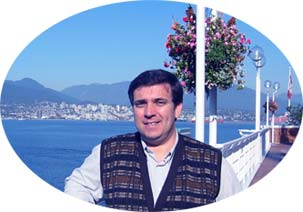 In the first area, we are talking about a forty-three-year long experience, with the advantage of having known the first great institutional computers and the first PCs, programming languages, telecommunications network, servers, and a long etcetera.
Welcome to Blue Herons Editions!
The origin of this publishing project is to be found in the Canadian lands, where nature presents itself generous in many places of its wide geography. More ...
Education, Communicability, Design, Computer Science, HCI, Human Factors, Computer Graphics and Computer Animation:
We focus on education and new technologies with 43 years long experience. More ...
Literature and Journalism:
Intersection between universal literature, local new journalism (true stories), sociology and legal immunity. Two collections:
- Casoncelli Bergamaschi
It is a typical bergamasque dough filled with meat, similar to the raviolis. More ...
- Menjar Blanc & Black
It is a typical sweet of the Catalan coast and the Balearic Islands. More ...
Others Releases: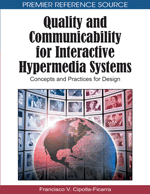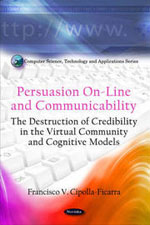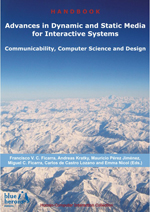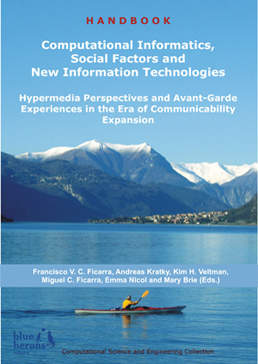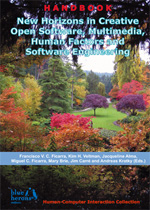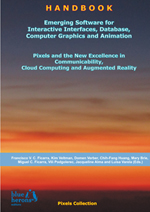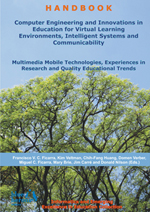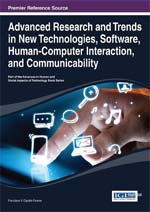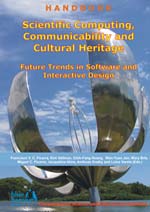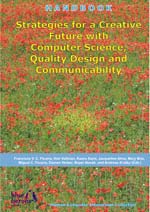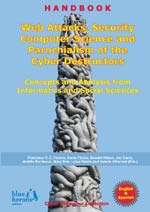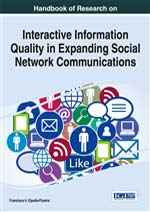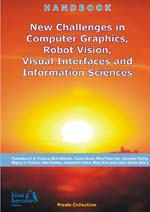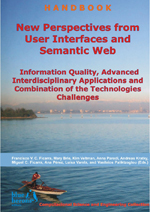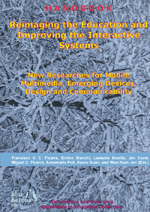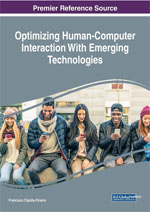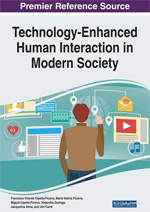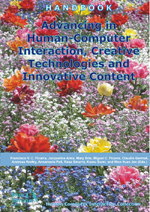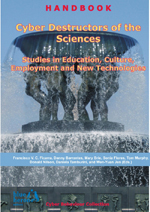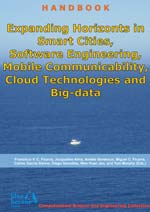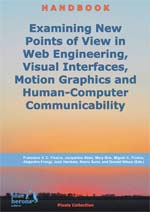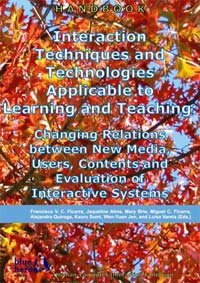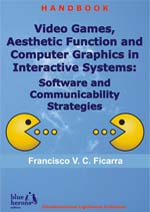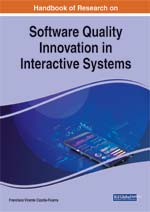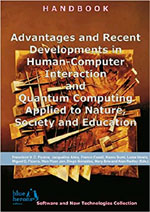 See all others new releases in books, CD, DVD, etc. More ...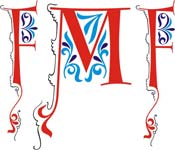 Call for Papers, Short Papers, Posters, Demos, Research-in-Progress, Workshops, Doctoral Consortium, Hardware & Software Companies - Didactic Demos Sessions ... after the pandemic.
ADNTIIC 2023 :: HCITOCH 2023 :: SETECEC 2023 :: HIASCIT 2023 :: CCGIDIS 2023 :: IPCTIIC 2023 | HCITISI 2023 :: MSIVISM 2023 :: RDINIDR 2023 :: ESIHISE 2023 :: HCIHEART 2023 :: QUITANS 2023 :: ITSIGUI 2023