* * *
Editing
* * * Handbook * * *
Editing
* * *
Human-Computer Interaction Collection
Title: "Interaction Techniques and Technologies Applicable to Learning and Teaching: Changing Relations between New Media, Users, Contents and Evaluation of Interactive Systems"
Co-editors: Ana Pérez. (Sevilla, Spain), Annamaria Poli (Milan, Italy), Francesca Bocchi (Bologna, Italy), Daniela Tamburini (Milan, Italy), Claudio Germak (Turin, Italy), Derrick de Kerckhove (Toronto, Canada), et al.
Editorial Assistants: Mary Brie (La Valletta, Malta) and Jim Carré (Willemstad, Curaçao)
• Chapter Proposal Submission Deadline:
• Proposal Acceptance Due Date:
• Full Chapter Submission Deadline:
• Planned Publishing Date: 2020

Currently there is a wrong tendency to bring together all the disciplines derived from the formal and factual sciences in the Human-Computer Interaction and Software Engineering, that is, aeronautic, electronic, industrial, nuclear, ... engineers, foreign literatura, mathematics, physics. anthropologists, fine arts, and a long etcetera. One of the sectors that is the most harmed in this epistemological deviation of the sciences in the last quarter of a century is and will remain to be the third level educational sector, that is, the university.
Especially the future generations of professionals for the creation of novel interactive contents in keeping with the context, as well as the use and dissemination of the ICTs. Therefore, one of the main goals for this handbook is to establish what technologies are valid in the learning and teaching process, depending on where the final user, that is, professor or student, has been included. More ...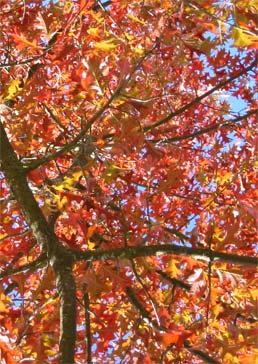 Cover
* * *
Call for Chapters
* * * Handbook * * *
Call for Chapters
* * *
Software and New Technologies Collection
Title: "Advantages Recent Developments in Human-Computer Interaction and Quantum Computing Applied to Nature, Society, and Education"
Co-editors: Anna Parodi (Genoa, Italy), Jacqueline Alma (Vancouver, Canada), Kaoru Sumi (Hakodate, Japan), Wen-Yuan Jen (Taiwan, China), Diego González (Bologna, Italy), Gustavo Hirchoren (Buenos Aires, Argentina), et al.
Editorial Assistants: Mary Brie (La Valletta, Malta) and Luisa Varela (Perpignan, France)
• Chapter Proposal Submission Deadline: Open
• Proposal Acceptance Due Date: between two weeks after the submission/s
• Full Chapter Submission Extended Deadline: July, 1st
• Planned Publishing Date: 2021

In this editorial project, we focus on one of the sectors that are currently drawing the attention of a high number of scientists, which is quantum computing and all its derivations of the main theoretical-practical advantages of its use. That is to say, a new global revolution in the context of new information and communication technologies. The progressive decrease of the hardware and the potential increase of the calculation speed of the processors in tiny technological devices of the static or dynamic type, allows to simulate structures and systems that currently belong to the realm of science fiction.
The minituarization of the hardware, joined to the potential of the software, will radically transform the social communications in the educational, health, labor sytems, etc. Besides, the rise of the use of artificial intelligence, together with the quantum technologies, will be an indispensable resource for the resolution of a myriad problems that currently have no solution, or which require great investments in human and/or financial capital. More ...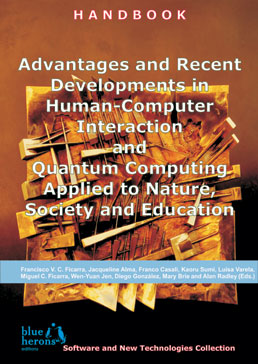 * * *
Collection Proceedings
* * *
International Conferences, Workshops, Symposiums, etc.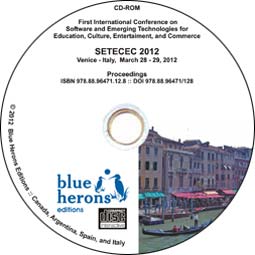 Progressive Indexation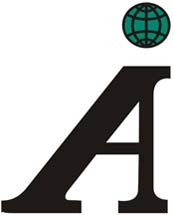 Call for Papers, Short Papers, Posters, Demos, Research-in-Progress, Workshops, Doctoral Consortium, Hardware & Software Companies - Didactic Demos Sessions ...
:: IPCTIIC 2020 | HCITISI 2020 ::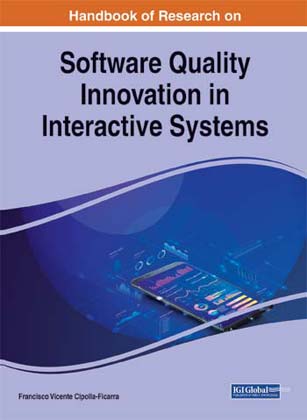 Orders: Activate Special Prices & Offers (see here)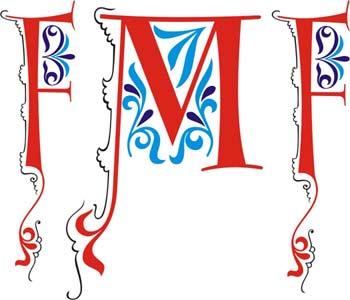 Welcome to Blue Herons Editions!
The origin of this publishing project is to be found in the Canadian lands, where nature presents itself generous in many places of its wide geography. More ...
Education, Communicability, Design, Computer Science, HCI, Computer Graphics and Computer Animation:
We focus on education and new technologies with 40 years long experience. More ...
Literature and Journalism:
Intersection between universal literature, local new journalism (true stories), sociology and legal immunity. Two collections:
- Casoncelli Bergamaschi
It is a typical bergamasque dough filled with meat, similar to the raviolis. More ...
- Menjar Blanc & Black
It is a typical sweet of the Catalan coast and the Balearic Islands. More ...
Others Releases: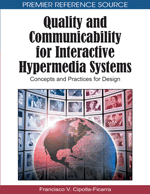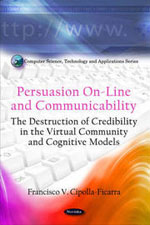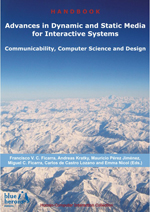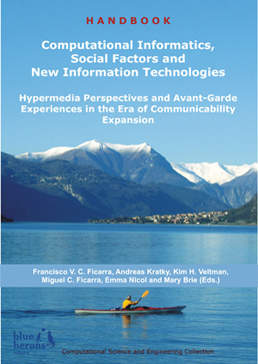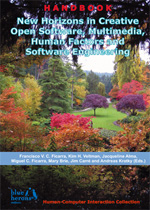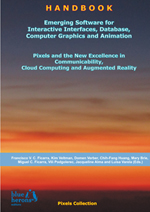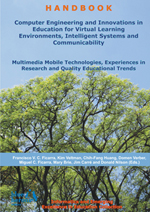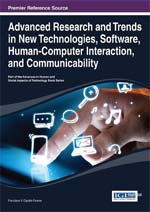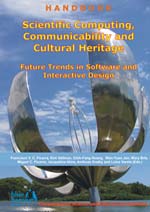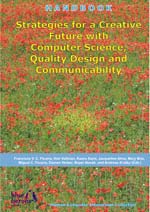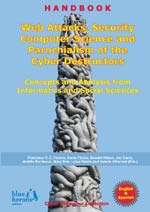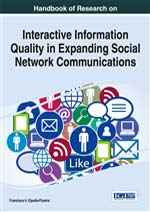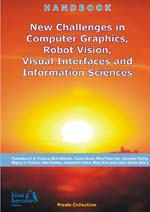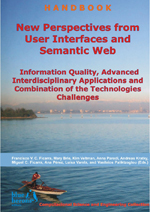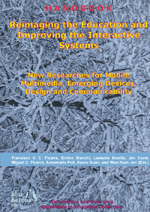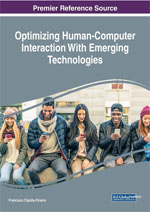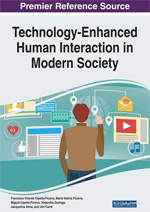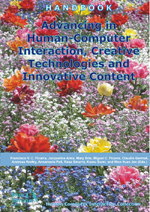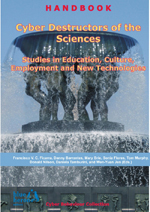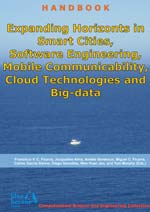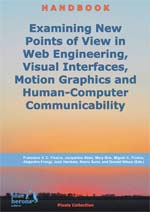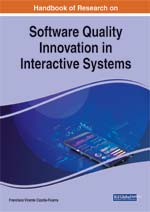 See all others new releases in books, CD, DVD, etc. More ...